Pictures without a story and then a story with no pictures. First where I went and then how I got there.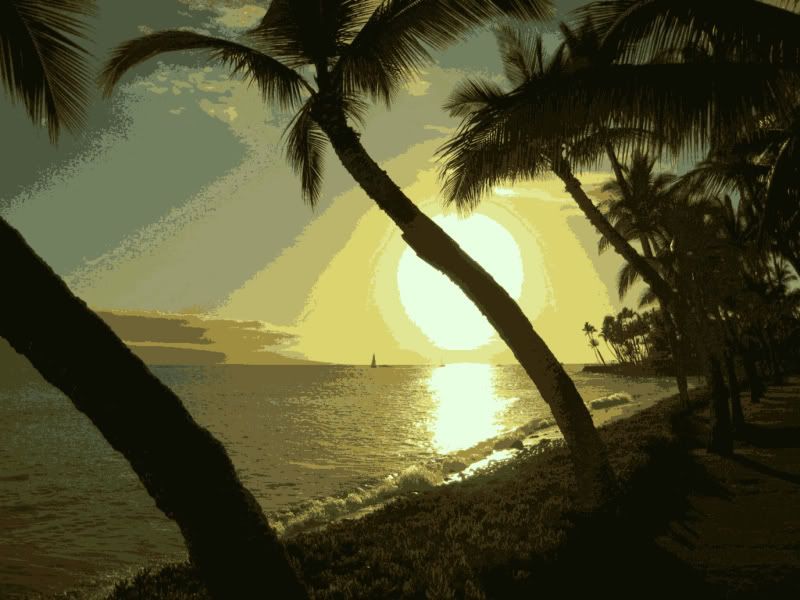 The ocean was this close all week.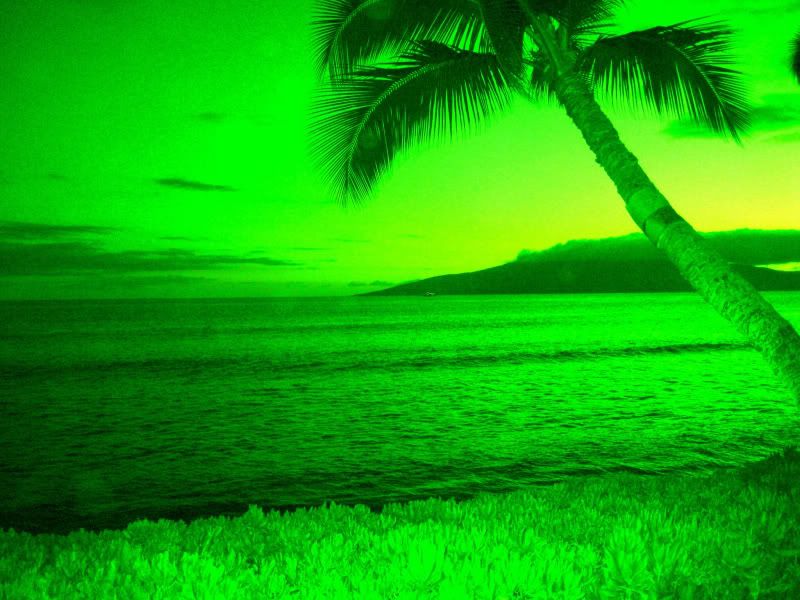 The folks were dog paddling.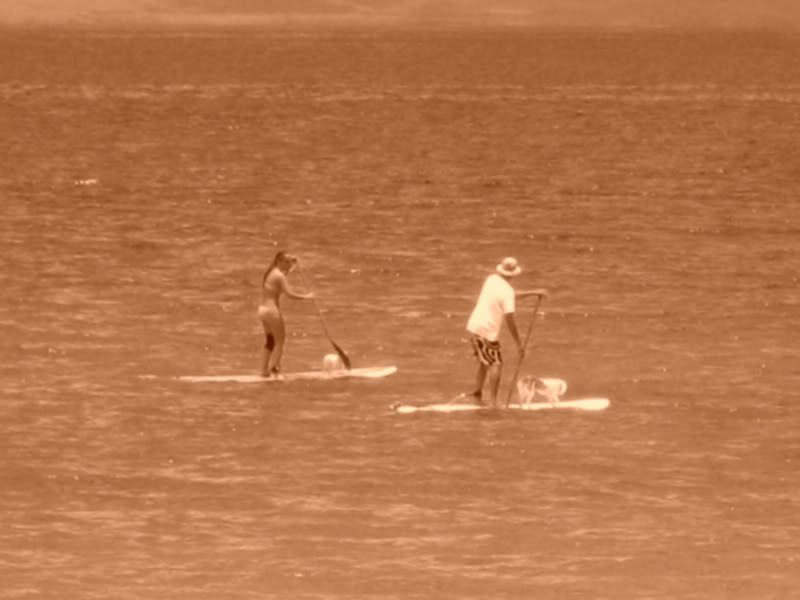 The trees were odd and beautiful.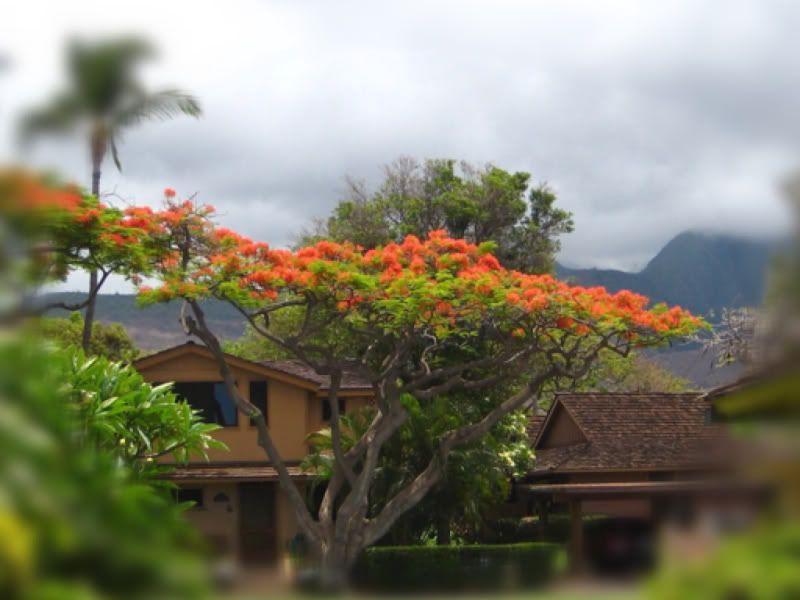 When the waves really hit these rocks they would rattle like fireworks or distant thunder.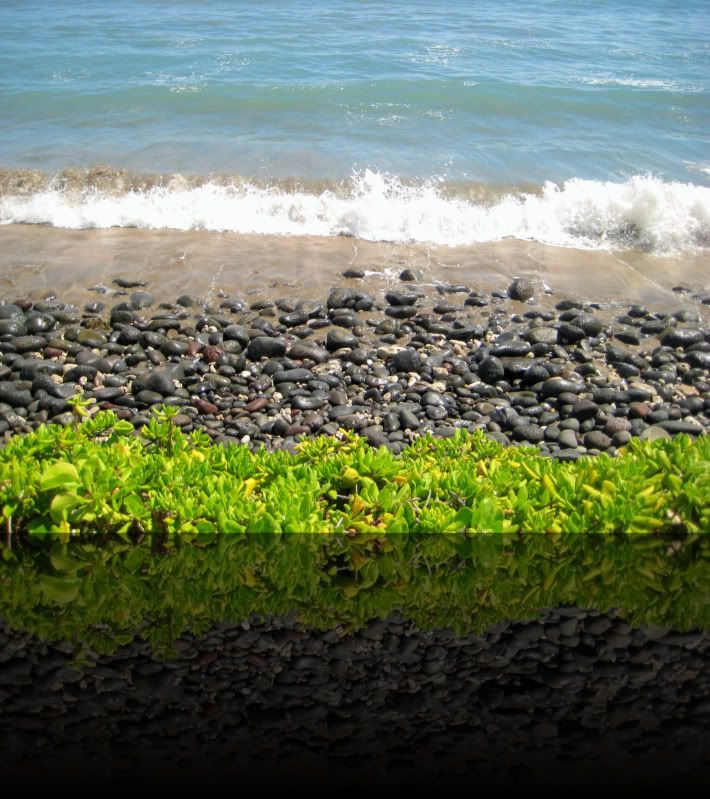 I purchased a totem from Nonu. He said his name meant tree of life and it was his grandfather's name.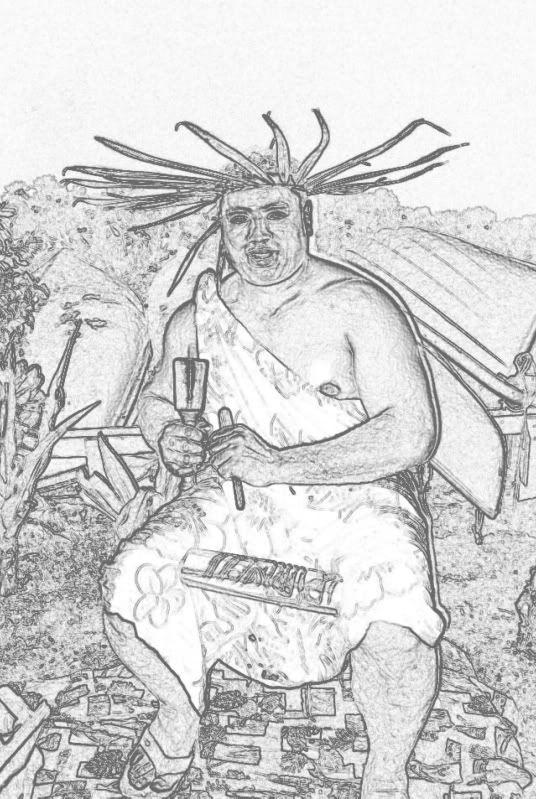 This was the last sunset of the trip. It was breathtaking.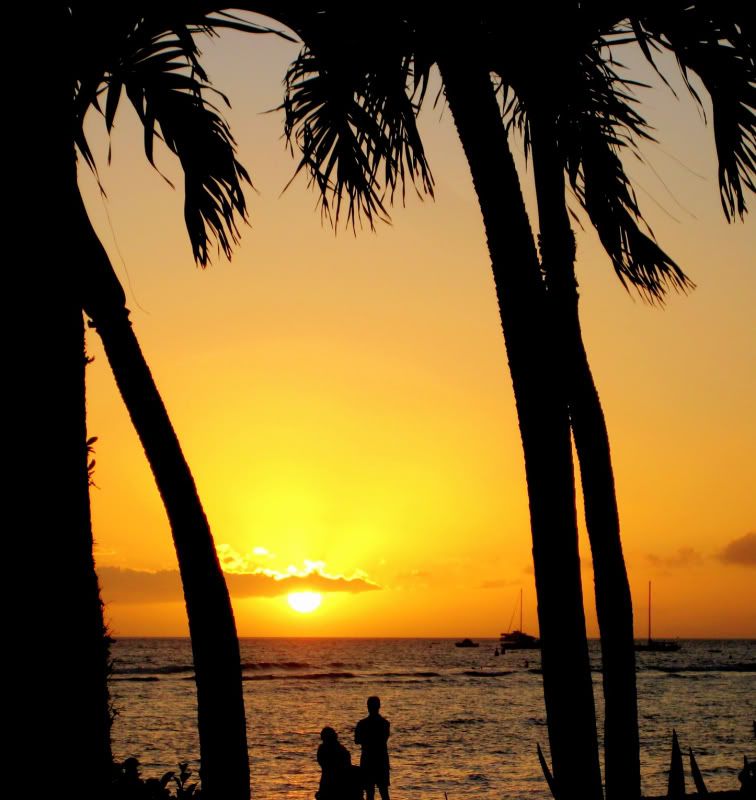 Sissy, Autumn, Carey, me and Audie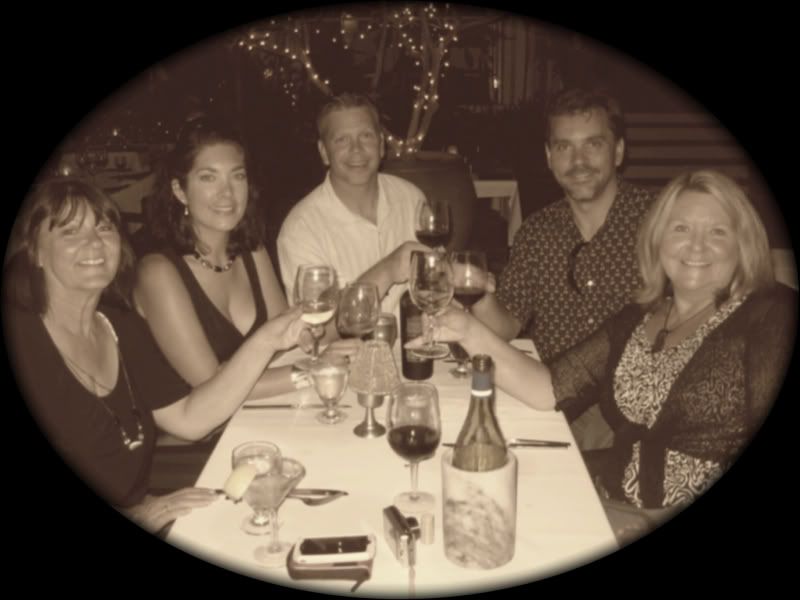 Leg #1 - First thing's first.  Get to the Sacramento International Airport.

Left the house about 6:20.  Plenty of time for my 10:30 flight.  The first thing I realized on the road was that I should have not taken the jumper from Sac to San Francisco.  I could have driven to SF easily enough, just another hour and fifteen minutes.  I might have even slept in a bit.

Then I get here and I'm in terminal B, not the big terminal A that I'm used to.  Parking at terminal B as it turns out is not so easy.  After circling the entire airport I settled on economy parking.  I don't mind this except that I had lost fifteen minutes and in economy you have to take the shuttle bus to the terminal.  This took forever.

But I made it to the terminal and despite my intense worries, am now at the gate and ready to board with a whole fifteen minutes to spare.  This B is really really small.  So is the plane I'm about to board.

Next up... catching the flight in SF and hoping my luggage follows me.

Leg #2 - So we took off a little late, got to my second gate 10 minutes before boarding.  But I'm here, so what the hey.  That first plane was small.  I was sitting very close to a big guy, ex marine.  He was one of those gentlemen who love to chat about their lives, but when you interject, just a little bit, will find some way to either top what you've said or make it perfectly clear that you are not telling him anything he didn't already know.

While this is somewhat annoying, he was a very nice man overall and we had some commonalities.  4 kids.  Oldest right at 21.  He loved his iPhone as much as I love my iVan.  Guess that's about it.  He also collected guns, loved to scuba dive, was way more world-traveled than I and worked for a defense contractor.

So now I'm sitting at gate 84 in San Fran.  About to board a much bigger plane and fly across the Pacific Ocean.  I hope they have food.  Just dawned on me that they might not and I have not eaten a bit today.  Too late for a sticky bun, not that I would get one if there was.  In fact all fast food sounds about terrible.

9 seats across and two full aisles.  This is a big plane and very full.

They have food!  Haven't seen the menu yet, but I know they have Oreos.  I wouldn't ask for Oreos, but it does indicate that they have friendly food.  Maybe there's a sandwich in my future.  And a Bloody Mary.  

Turkey sandwich and bloody mary later, we're just about at the halfway point of our journey.  I'm watching Fellowship of the Ring and I must say it was the perfect pick for travel.  Emotional, exciting and familiar.  Makes one forget where one is.

The unbreakable thread that ties me to my love and each of my children is being stretched.  It will never break, but it becomes thinner with each passing mile.  The thinner it becomes, the stronger the pull, like adding tension to a rubber band.  That pull is longing.  That longing is gut wrenching.

A couple more thoughts about that five hour flight.  I didn't talk to the guy next to me once.  He snored before we took off.  The food and drink was OK.  I watched Fellowship of the Ring.  I played some games and read a bit more Sookie.  They played the halfway to Hawaii game, which totally sucks.  The male steward had a crush on me, chatted it up with me about Frodo.  I saw a man give his lady his 1st class seat and go sit in coach.  There is hope ladies and gentlemen.  There is indeed hope.  Sitting next to the laboratory on a flight with 450 people is not good.  Every five minutes you get the porta potty smell.  

Leg #3 - This will be a quick one.  Frankly I'm getting worn out.  I'm in the Honolulu Airport and about to board for my last 2 hour jaunt over one island and to another, Maui, final destination.  I'm starting to worry if my luggage is still following me.  I hope so. 

This plane is much smaller.  In between the other two.  Southwest size. 

And after 37 minutes in the air, we come back down.  Apparently that 2 hour deal was part of a hallucination I had.

Later at the condominium of paradise... We're well fed, listening to the ocean, enjoying each other's company.  A little tipsy, which is just fine with me.  Time for some Polynesian paralysis.  Good sleep.

Last Leg - That was then... That was back five days ago.  Well, six really, because it's Friday in California and almost Friday even back in Maui.

I am just past the halfway point over the ocean between the beautiful Hawaiian Islands and San Francisco at 2:45 in the morning.

I've tried to sleep, but it's not happening.

And yet.

Something has happened.  Twice now I've zoned out for maybe 45 minutes of music. Had to go somewhere right?  I hope there was some sleep involved.

For I arrive in SF at 5, layover for 2 hours, fly to Sac, and then drive home... 2 1/2 hours.  Arrival at home will be somewhere between ten and ten-thirty.

That's going to be tough.

Maui was terrific for a lot of reasons.  It's pretty, of course.  I got to see three of my siblings who I haven't seen for some time.  I stayed in a beautiful place right on the beach.  We ate wonderful food, drank plentiful drink and played amongst the flora and turtles.

Maui was sad too, as there were two sisters missing for two completely opposite reasons, one difficult and sad and one joyous and life-affirming.  Also, being away from my family for that long is nearly enough to undo me completely.  I don't do well without my clan, my tribe.  And they are my tribe.

So I am now maybe 7 1/2 hours from my tribe.  

It's going to be so good to be home.

Cheers,

Casey

P.S. - Just a final note. I got home at 11 that morning, slept hard until 5:30, showered and drove 75 miles to my nephew's graduation. Then Saturday I took my love to Ashland for dinner and Cat on a Hot Tin Roof. Then next day we saw Well and then drove home last night. Back at work today. It's been one hell of a vacation.  

P.P.S. - If the pics in this blog are cut off on your browser, sorry about that. I had a brain fade. Rather than redo the whole thing, if you want to see the rest of the photo, clicking on it should do the trick.